Objective: Become the first hotel choice for runners participating in the Rock 'N' Roll Marathon.

Solution: A premium start-to-finish experience which included creating a new position: the RunWESTIN Concierge: a dedicated running expert who inspires and guides guests as they prepare for their race.

When Westin Hotels & Resorts joined the Rock 'n' Roll Marathon series as a sponsor, they were looking to be more than a hotel. They created an exclusive VIP Marathon Package for runners traveling to the events. Our task was to get the attention of runners and let them know Westin could take care of their needs.

In order to reduce stress of not only traveling for a race, but also first-time jitters, we concluded runners needed a partner; an expert who travels around the country to help guests run their best race by eliminating common pain points: the RunWESTIN Concierge.

Whoever it was had to be one of them - someone who knows the ins and outs of marathon running. To find our Concierge we began a national search with an announcement released through social media and running publications.




People embraced the idea and lit up Facebook and Twitter with enthusiasm and delight.




We narrowed thousands of applicants down to 10. Each one created a video detailing their vision for a national program. The top five were then brought to the Starwood Hotels headquarters for an interview.




Three were then selected to join Westin at an actual Rock 'n' Roll Marathon event, where the shoe rubber met the road. Each finalist acted as the Concierge and a winner was crowned a few weeks later.




It also grabbed the attention of the running press.




While Westin was selecting their face of the program, we got down to the business of creating the VIP Package. Like any good story it needed a beginning, middle and end.

A guests' first contact would be through social media prior to the race with tips and personal greetings.




When marathon runners checked into a Westin Hotel, they'd receive a personal consultation with the Concierge.

At the end of the race, VIP runners took advantage of the Westin Recovery Tent, which includes upscale food and beverage choices, a massage therapist and photo opportunities.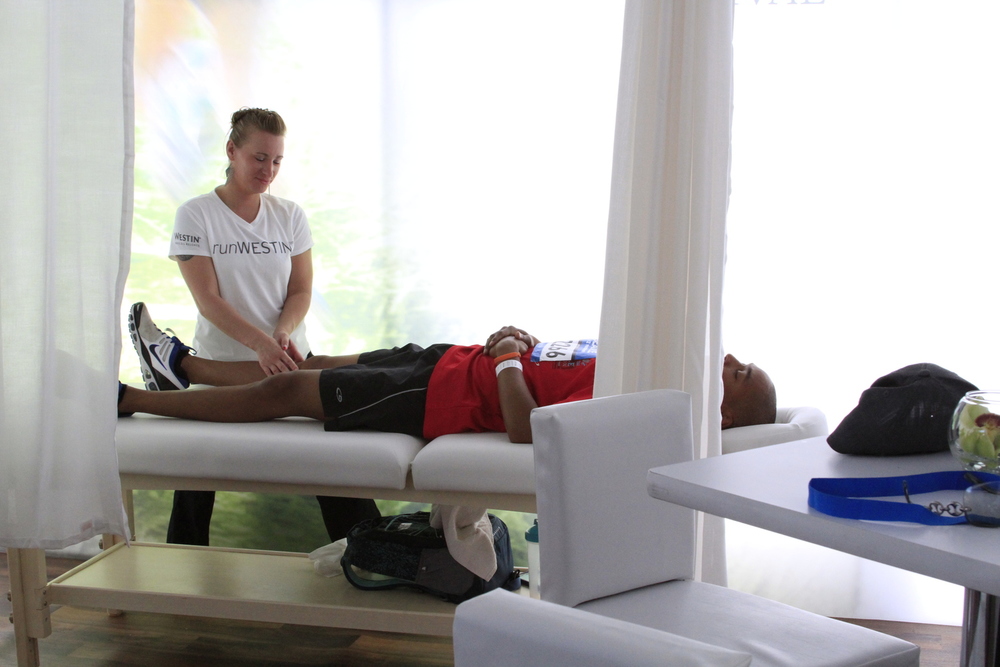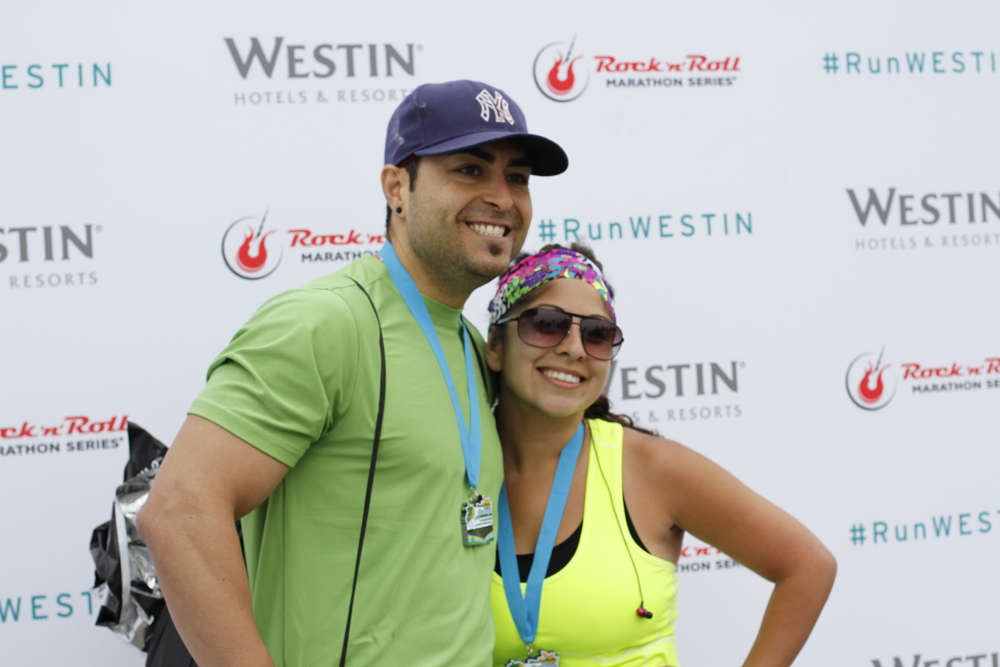 It continues to be successful for Westin Hotels & Resorts with thousands of fans across the country following races and runners through the Concierge's social media presence. It's now an intergal pillar in the Wellness at Westin program.


RunWESTIN Site Copy