Wellness start-up Headspace believes in improving the health and happiness of the world. In the time I was there, I touched so many different aspects of the business, but at the end of the day my primary line of work focused on the growth of the Headspace app.


German Launch


Headspace launched earlier this year in their first non-English language, German. These ads, with the pre-translated originals, ran in train stations and malls.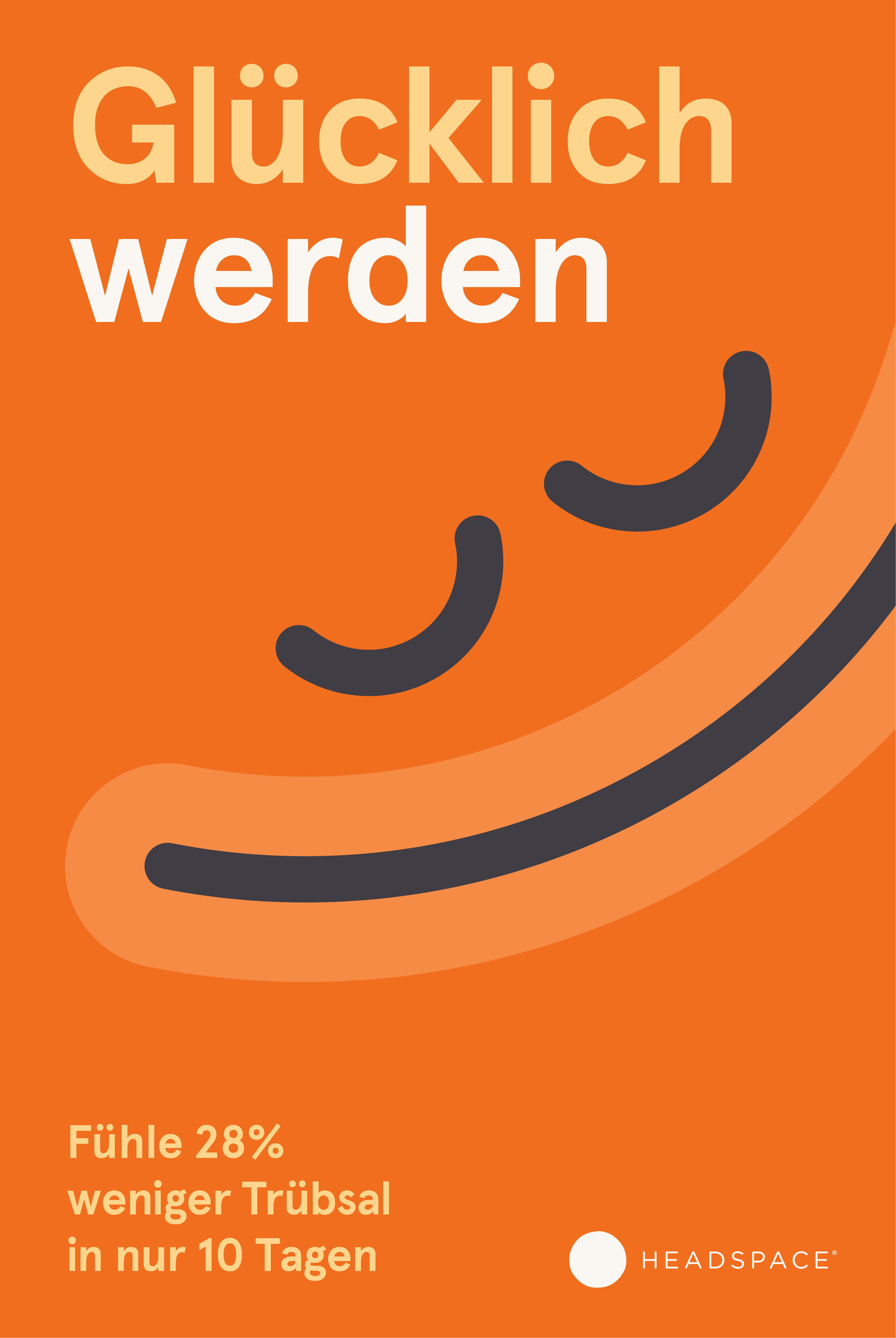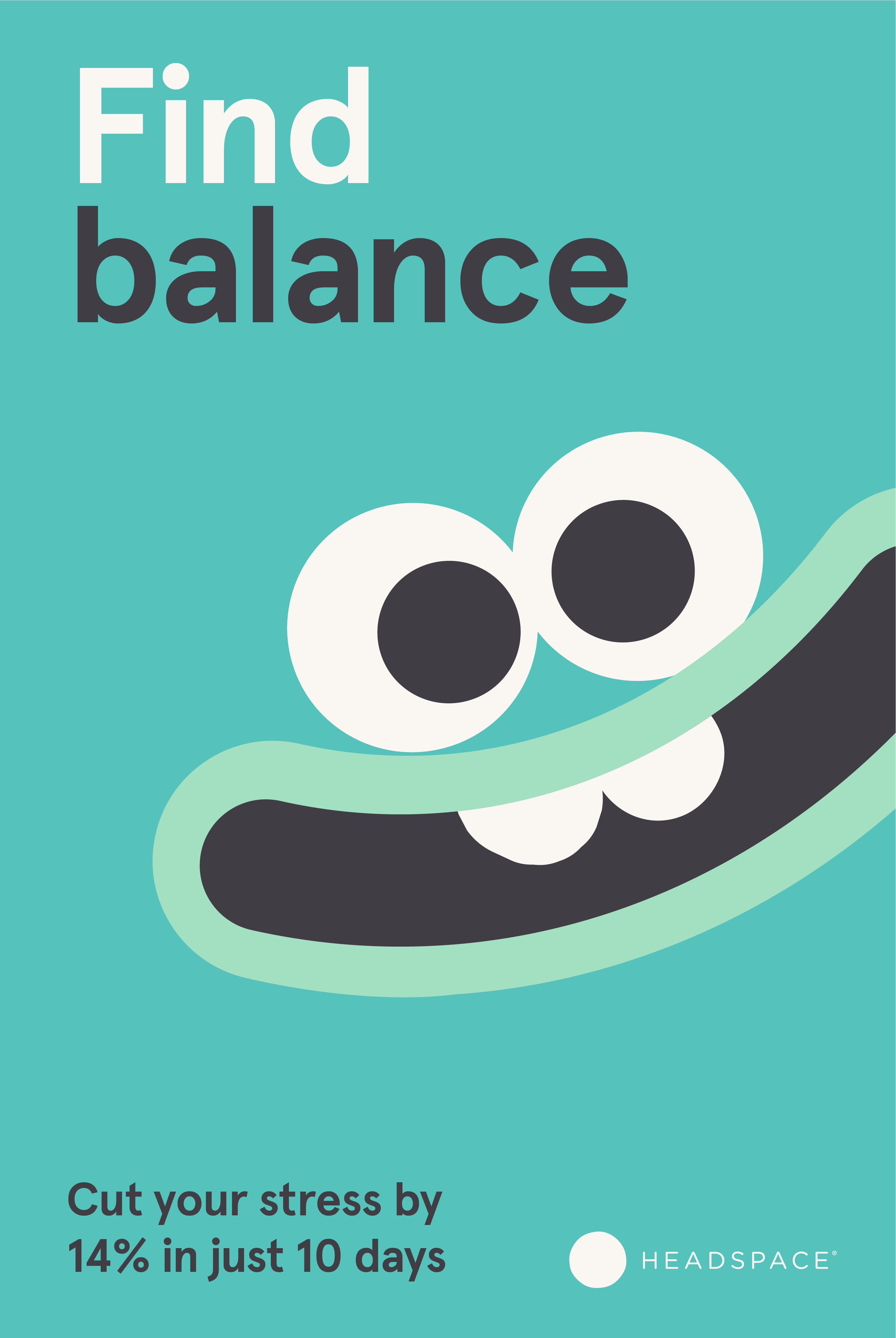 -----------

Baseball Partnership Radio Spots

What do you do when you have an hour with two baseball pitchers with million dollar arms, no budget and no official sponsorship? Radio! And your own voiceovers.
These are running all season during LA Angels games.