Both Kinds of Music is my passion project about country (and western) music. It started in 2009 as a way to post about my favorite artists and over time has become known as one of the leading sources for breaking new, non-mainstream country artists. The blog has nearly 100,000 followers and 5,000+ posts across the social media universe.

Since 2012, I've been hosting The Both Kinds of Music Show on stations in Brooklyn and Los Angeles. It started as a quasi-Americana/Country hybrid, but as time went on, I found myself focusing on the "sounds of the country underground" or what's being called Ameripolitan. The broadcast has given me the opportunity to find and promote new artists as well as legacy performers. My efforts have earned DJ nominations with the Ameripolitan Music Awards and the Association of Western Artists.

What started as a throwaway idea has turned into a side hustle where I get to introduce people of all ages to new bands, old classics and hidden gems.

Plans are afoot to launch a companion fashion blog, which will be the first of its kind to focus on western wear.

You can find it here:
Both Kinds of Music

Instagram
Twitter
Facebook
The Both Kinds of Music Show on KCHUNG

Some show promos I've created: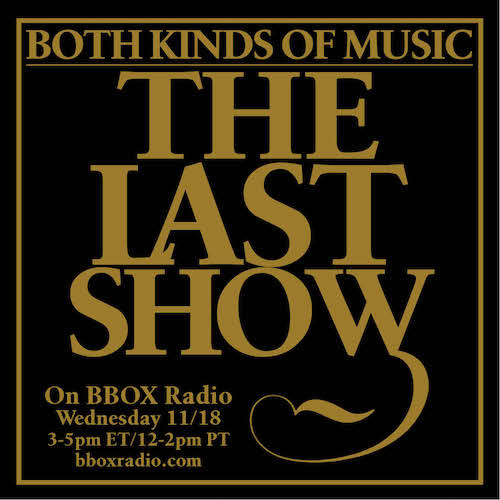 Note: images below are not mine, but part of the "dig deep" philosophy I use. Anyone can find Johnny Cash flipping the bird – enjoyment in curation comes from exploration.